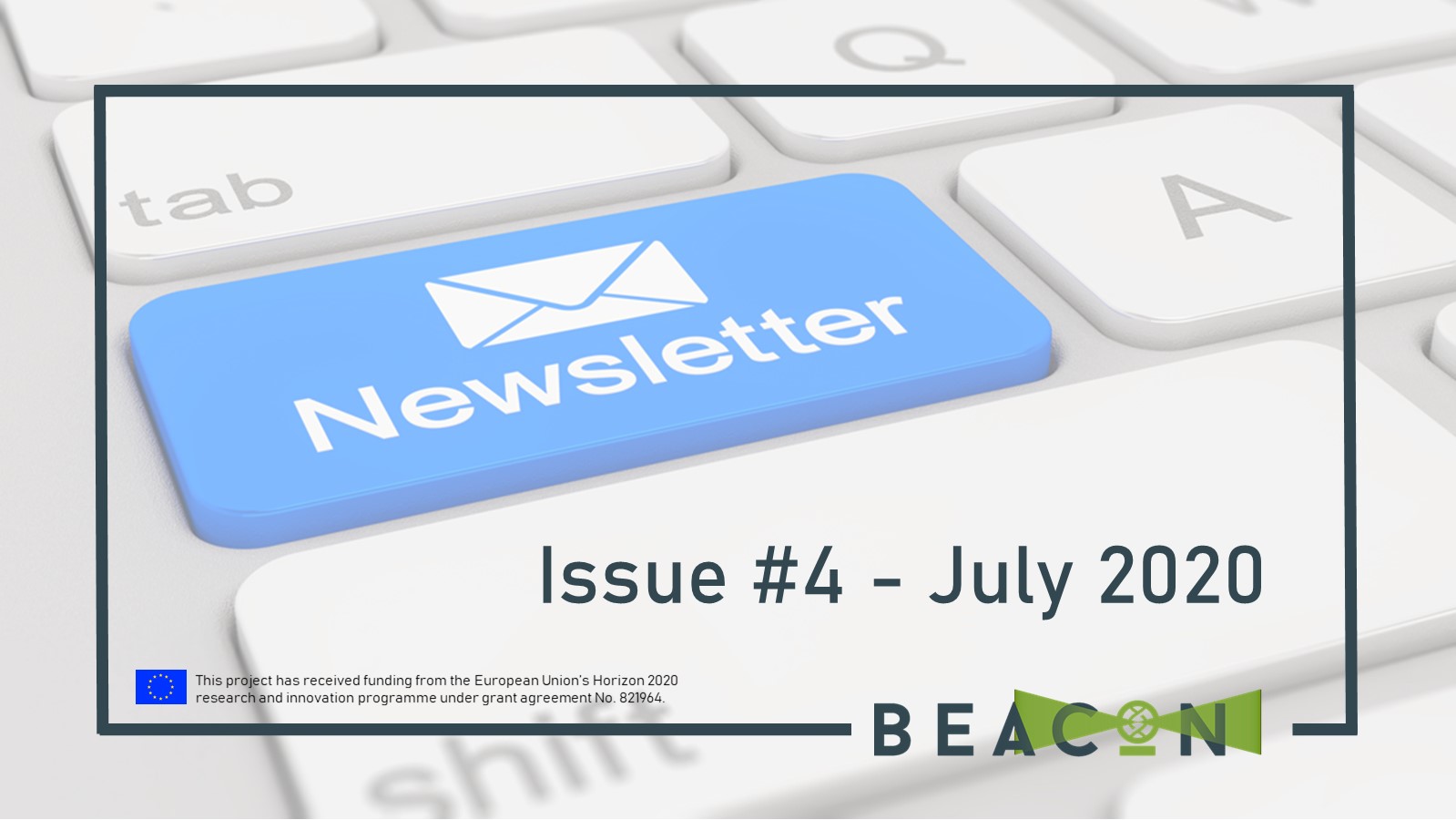 The 4th issue of the BEACON H2020 Project Newsletter has just been published!
In this issue you can learn more on BEACON's project progress by getting an overview on BEACON business activities.
Furthermore, get the project insights on climate change and weather index insurance and find out how Insurance Companies were affected by COVID-19 pandemic.
Click here to access the issue.
For more information, please visit the BEACON website and follow the Project's social media .