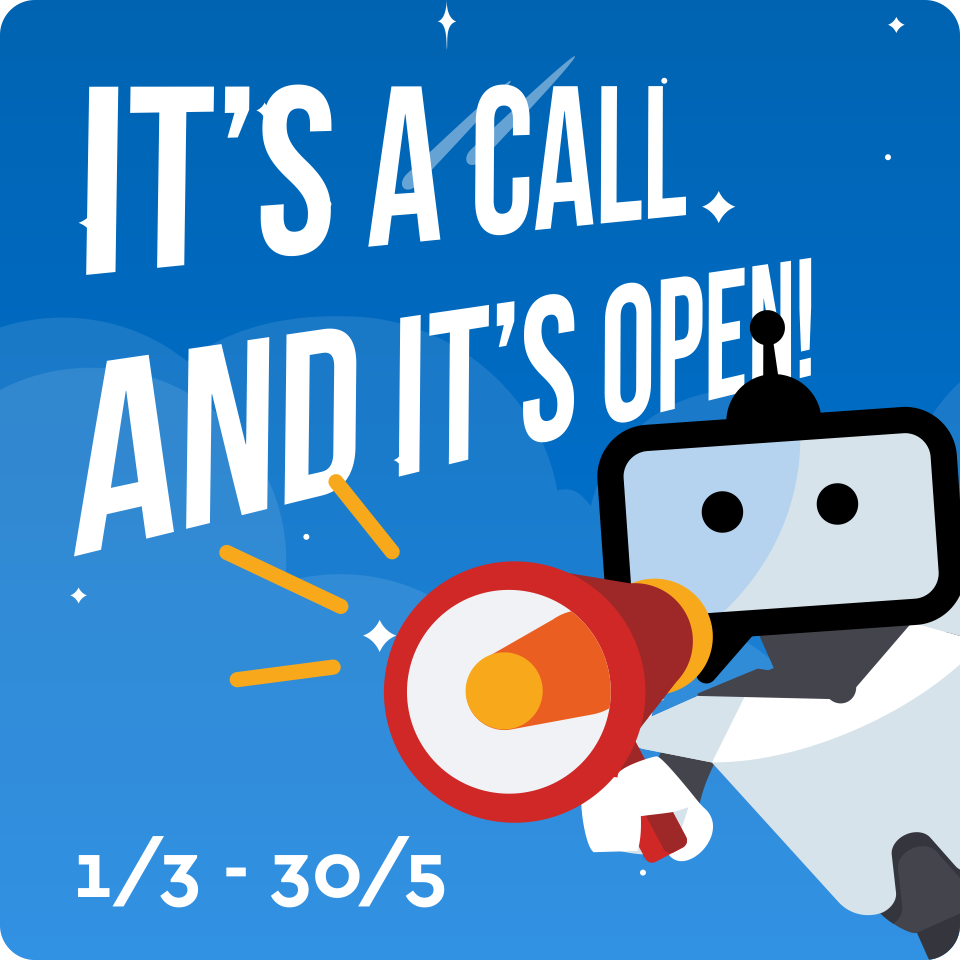 agROBOfood is a Horizon 2020 project aiming to build a European ecosystem for the effective adoption of robotic technologies in the agrifood sector and to support SMEs become more efficient and competitive.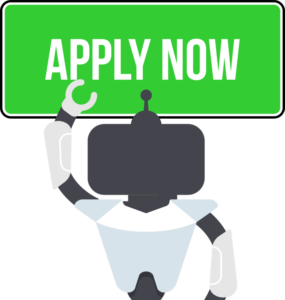 agROBOfood, in an attempt to boost the adoption of robotics in the agricultural sector and strengthen it's network, has just launched the 1st "Open Call" for funding Innovation Experiments. Through this call agROBOfood will distribute 2.65 M€ for the direct benefit of SMEs (300,000€ – 500,000€ per proposal).
The Open Call for Innovation Experiments aims to:
support industry, in particular SMEs of the agri-food sector, in their digital transformation, through demonstrators and platforms development, technology transfer experiments and other services;
allow the European automation industry (agricultural machinery, material handling, etc) to benefit from the opportunities of guiding, supporting and teaming up with start-ups and SMEs from the robotics sector.
mobilize private matching funds (e.g. acquisitions by big industrial players, corporate VC investments), that will support the scale-up of robotic technologies and accelerate the digital transformation of the agri-food sector.
Visit the project's website for more details on the Open Call and the project itself.