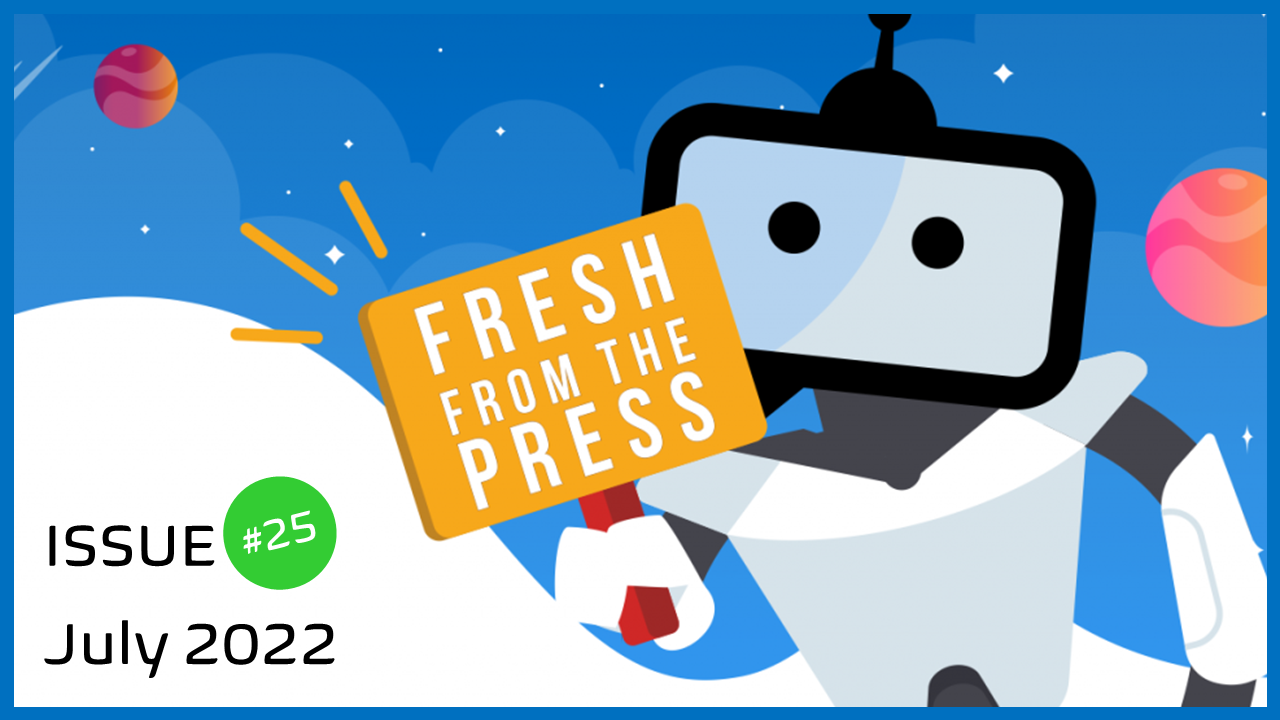 Please take a cool break and refresh with the 25th agROBOfood Newsletter!!!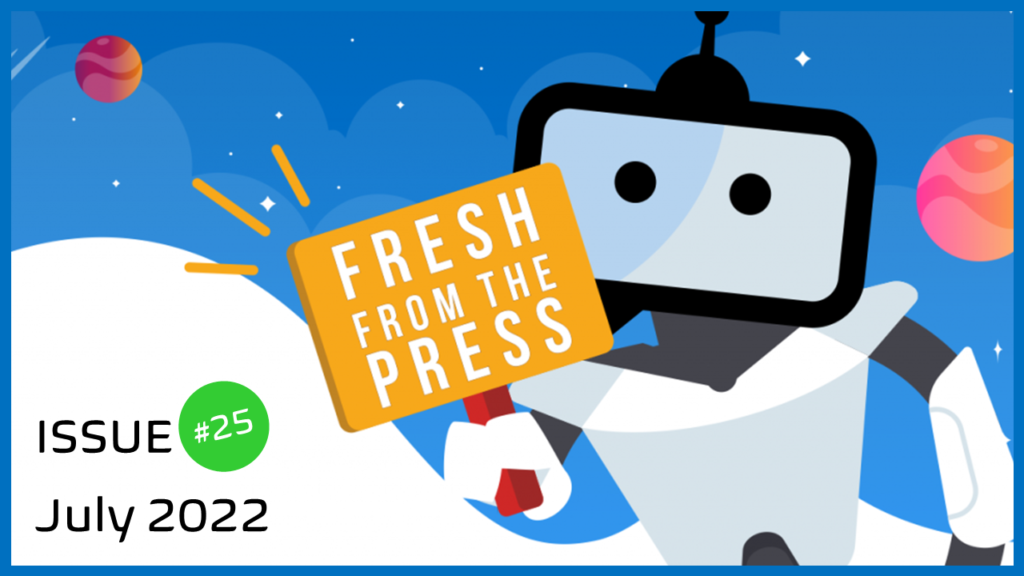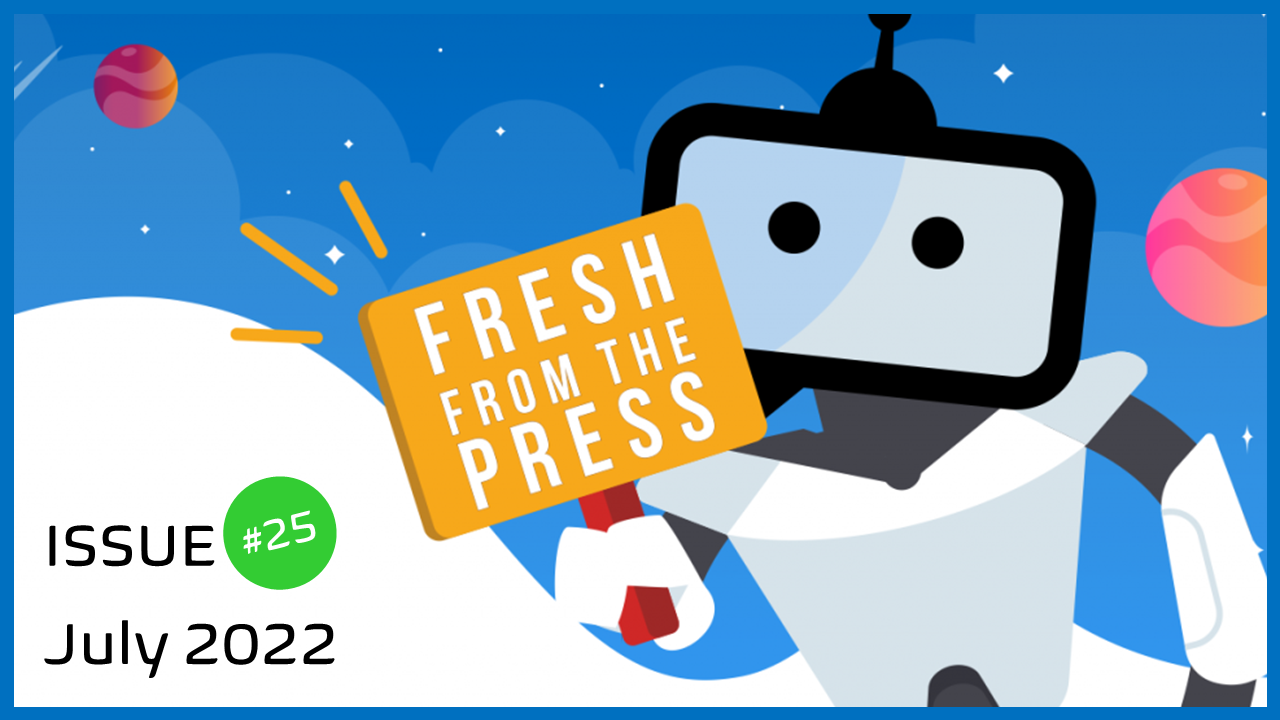 Mark your calendars for the events presented on Project News and read the views of Tatjana Knežević in Women in agri-tech. The latest on robotics have been caught On our radar and agROBOfood TV. Funding opportunities in agriculture and robotics present a selection of programmes and relevant pitching events.
In Focus introduces you to the TOMMIE project that proposes a revolutionary robot for chemical blossom thinning.
🖱️ To access the July 2022 issue click here…