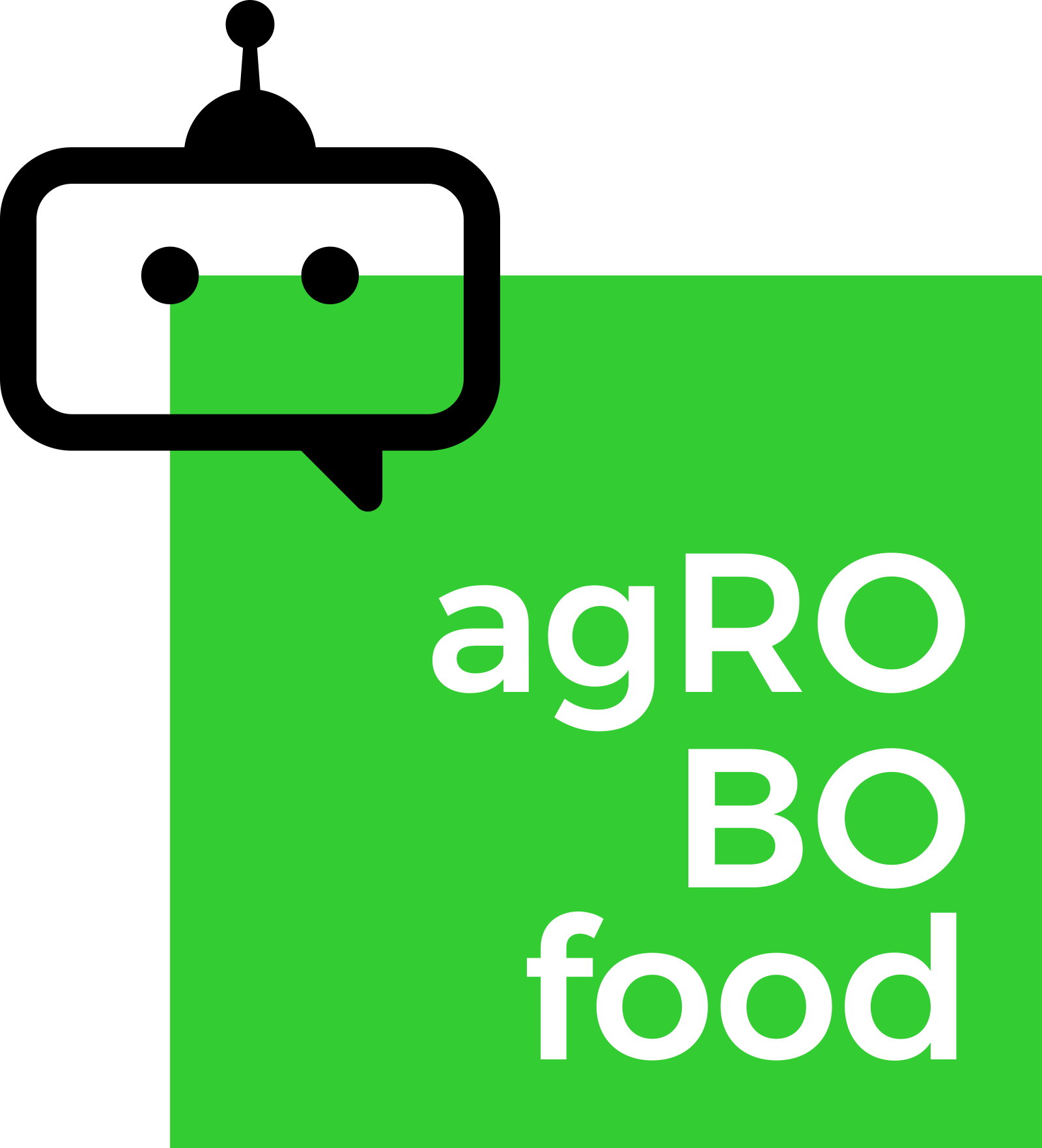 The agROBOfood team welcomes you to the project's first newsletter!

Allow us to introduce you to the project and our coordinator who gives a short presentation of robotic solutions' challenges, and find out about the 1st Open Call on Innovation Experiments.
Click here to access the issue.

For more information, please visit the agROBOfood website and follow the Project's social media .